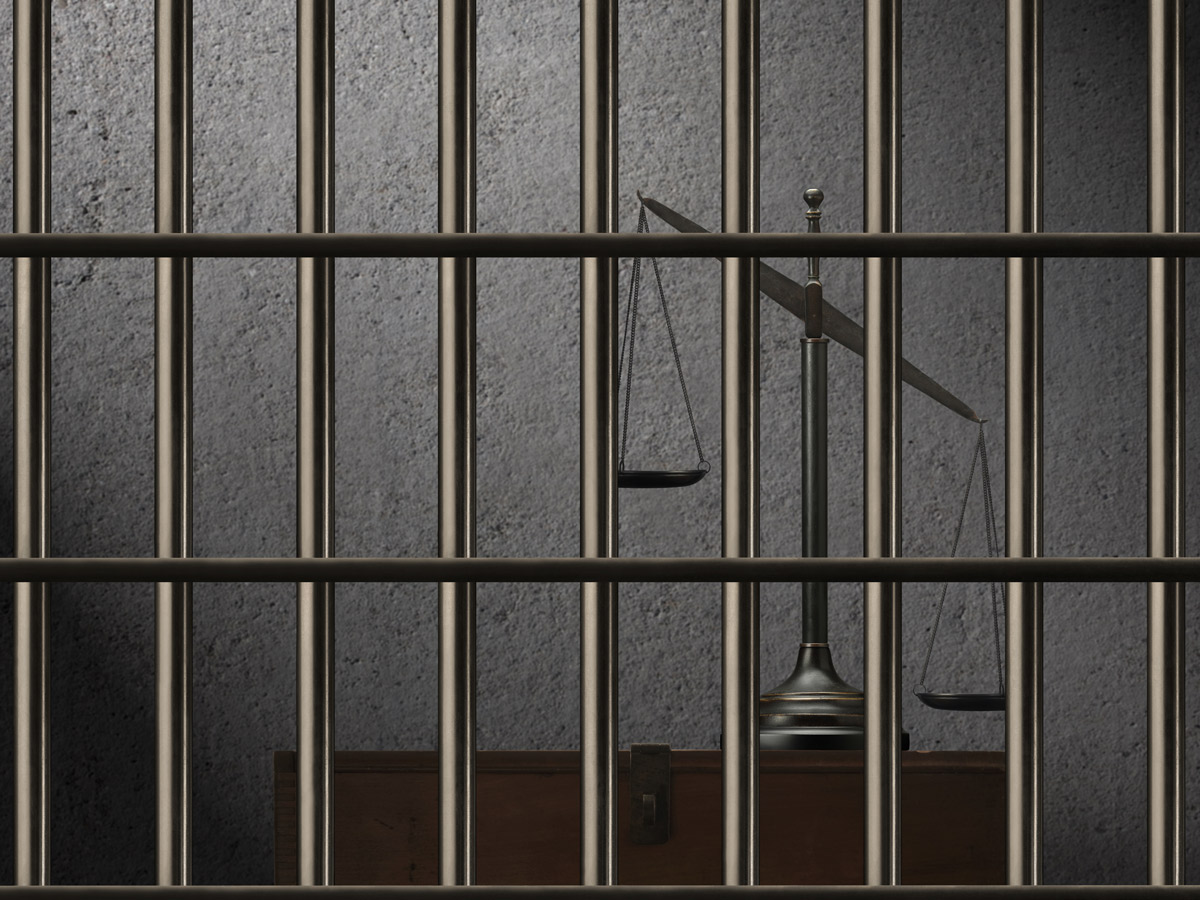 In a big move for criminal justice reform, the State Attorney for Palm Beach County has created a Conviction Review Unit to look at overturning wrongful convictions. The purpose of the unit, comprised of attorneys and investigators is to review petitions to see if claims of wrongful convictions have merrit.
What type of case will be reviewed by the Conviction Review Unit?
Per the State Attorney's Office "The CRU reviews any felony conviction where there is a plausible claim of innocence. The CRU prioritizes cases where the petitioner is incarcerated and was convicted of a serious and/or violent felony." This unit can look at DNA however, the proper motions must be filed and exhausted with the court first. To have a petition filed for review with the CRU is free and can be done here.
Even cases where Defendants took plea's can be eligible for review.
The State said they will review cases where defendants have taken a plea, but will give them a higher level of scrutiny.
It seems like the State for Palm Beach County is moving in the right direction by the creation of this unit. Should you have any questions about this program, you can contact the state directly [email protected] or you can contact our office at (561) 671-5995 to see how we may be able to assist you.